Home Security for Boosting Value and Curb Appeal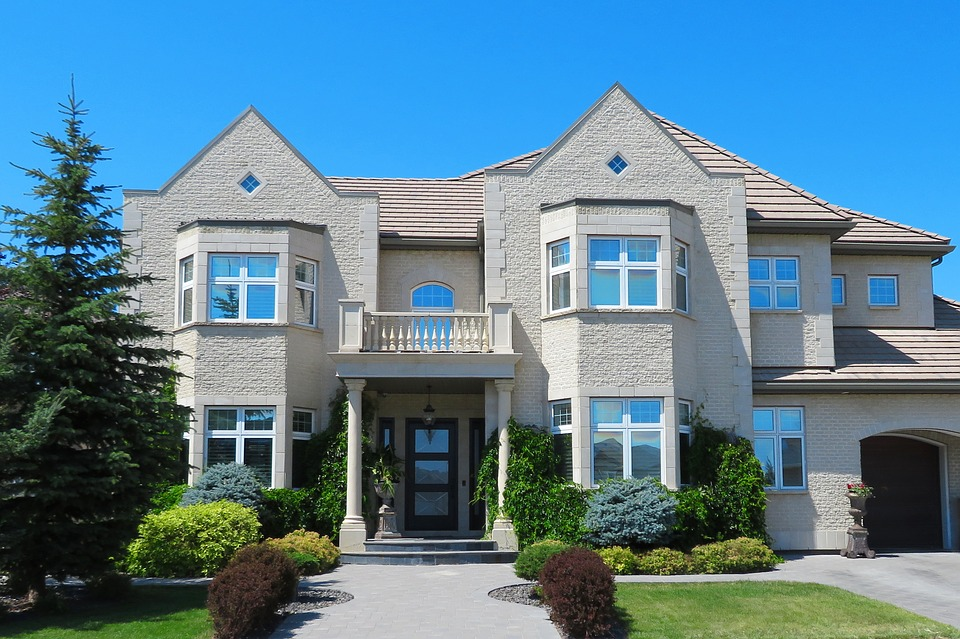 Home Security for Boosting Value and Curb Appeal
This guest post was provided by Cheryl Conklin of Wellness Central, a website dedicated to helping people improve their health and their lives.
Home security can be a major selling point in today's real estate market. So, if you are selling or buying a home or just want to keep your current home safe, it pays to have some insight into home security and the ways these features can add potential to your property.
Adding Security Details Can Boost a Home's Curb Appeal
 It's always a good idea to boost the curb appeal of your home, but buyers tend to be more attracted to properties where the landscaping really stands out. For security and buyer appeal, you should consider investing in a professional landscaper to plant a selection of high shrubs and plants around your property's perimeter. Strategically placed landscaping elements can add privacy and security to your yard.
If you are wondering what kind of shrubs to have planted, a landscaper can help you decide, or, as Bob Vila points out, you can look for plants with swift growth to add curb appeal and security to your yard even faster. Privet and thuja are both great choices for quickly encircling a yard in beauty and privacy.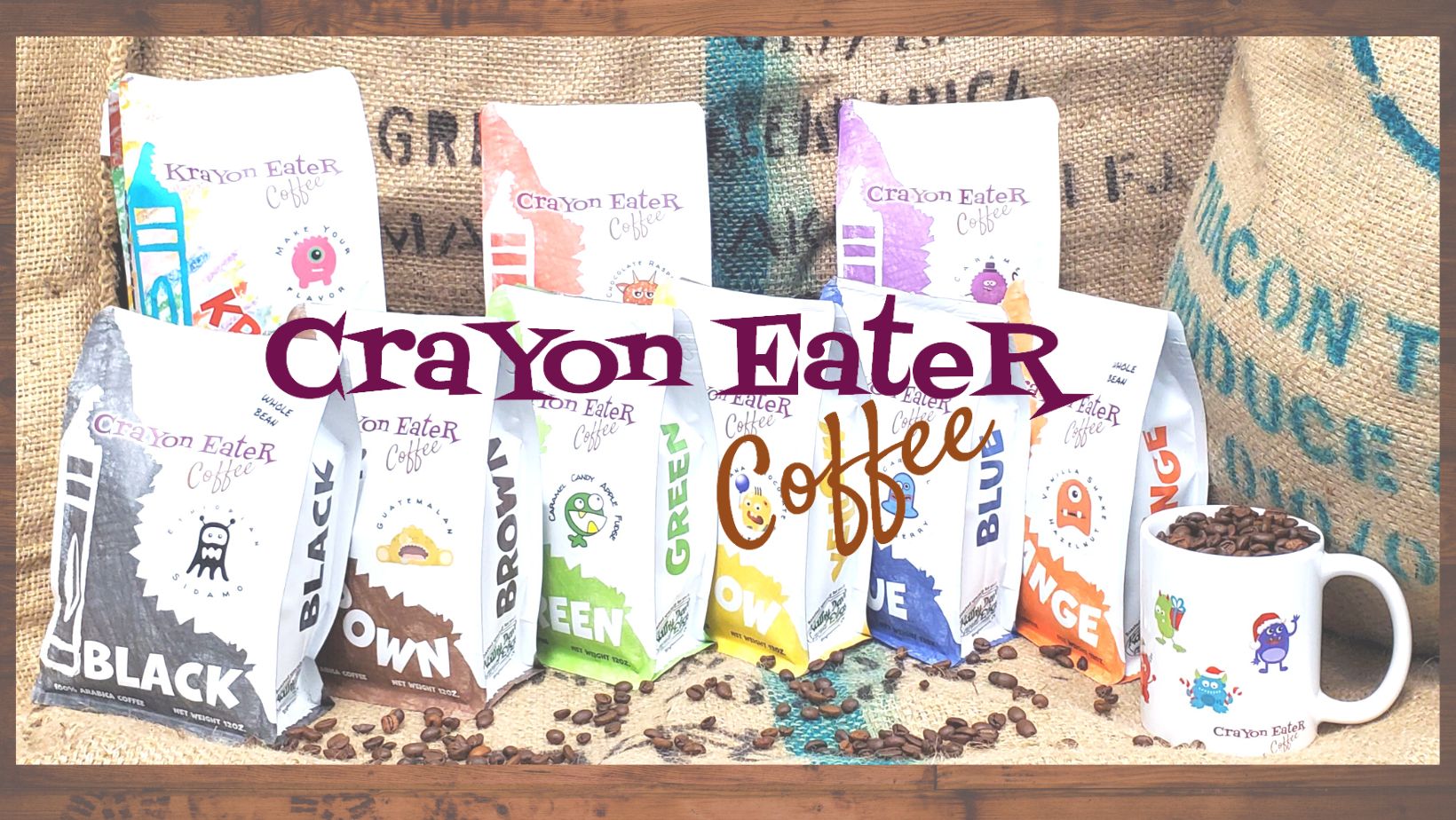 Installing Automation May Increase Your Home Value
There's a lot of buzz around home automation these days. So, if you are thinking of buying or selling your home, you should definitely pay attention to the security features automation can provide. Installing certain home automation systems can actually boost a property's value, which can be good news for sellers and buyers alike; remember to save all your receipts so you can account for the upgrades. With smart security features, such as smart lighting and upgraded security systems, you can be sure you will be safe in your new home or help potential buyers feel safer in your listed home.
Among the most popular items in smart home security are video doorbells like those from Ring and Arlo, which allow residents to see who is at the door before answering it and even offer remote access to your home for visitors and family members. Solar panels can also be connected to the doorbell, so there's no need to worry about power outages shutting down your monitoring while you're away.
You should speak with your agent about the kind of smart home upgrades to look for in your desired area, but some of the most popular security automations are systems you can install yourself, as well as ones that can be controlled from a smartphone from any location with a wireless internet connection.

Upgrading Lighting Will Make Your Home Safe and Inviting
 Curb appeal is genuinely important when it comes to buying or selling your home, and lighting is an easy way to add warmth and comfort. Proper landscape lighting allows you to show off all of that effort you put into trimming and caring for your lawn, but it also sheds just enough light to keep potential criminals away. When you are trying to sell your property, you should pay attention to how well your walkways and entrances are lit.
For new homeowners who want to feel safer moving in, motion-sensing lights can help deter unwanted visitors from coming onto your property. This is a good lighting trick for dark driveways and areas where car break-ins are a problem. If you plan on traveling or if you are not living in your home, CNET notes that smart indoor lighting can help you keep things secure from anywhere with a few touches of your smartphone. Good interior lighting also promotes a healthy living environment, particularly natural lighting.
Getting a Gate Can Attract More Buyers and Less Crime
If you live in an upscale neighborhood or have a fenced backyard, installing a driveway security gate can be a neat trick for adding value and style to your home. Depending on security needs and trends in your area, you may want to save money with a manually operated gate, or you may be better off splurging on a gate that is fully automated.
Make sure your gate choice flows with the aesthetic of the property, and always check with your listing agent before installing a new gate for the sake of increasing your property value. Buyers in some markets may be attracted to the prospect of a gated driveway, while others may be deterred from looking at a home with a gate blocking the driveway.
Spending money on added home security is nearly always a smart investment. With easy upgrades like automation, landscaping, gates, and lighting you can add value to your home and peace of mind for whoever lives there. That's a worthwhile update for any homeowner.
By Cheryl Conklin of Wellness Central, a website dedicated to helping people improve their health and their lives.
Join the Family...

We would like to thank Cheryl Conklin very much for sharing this information!
If you would like to share some information or insights, please reach out to us at SIDEcharger Contact Us